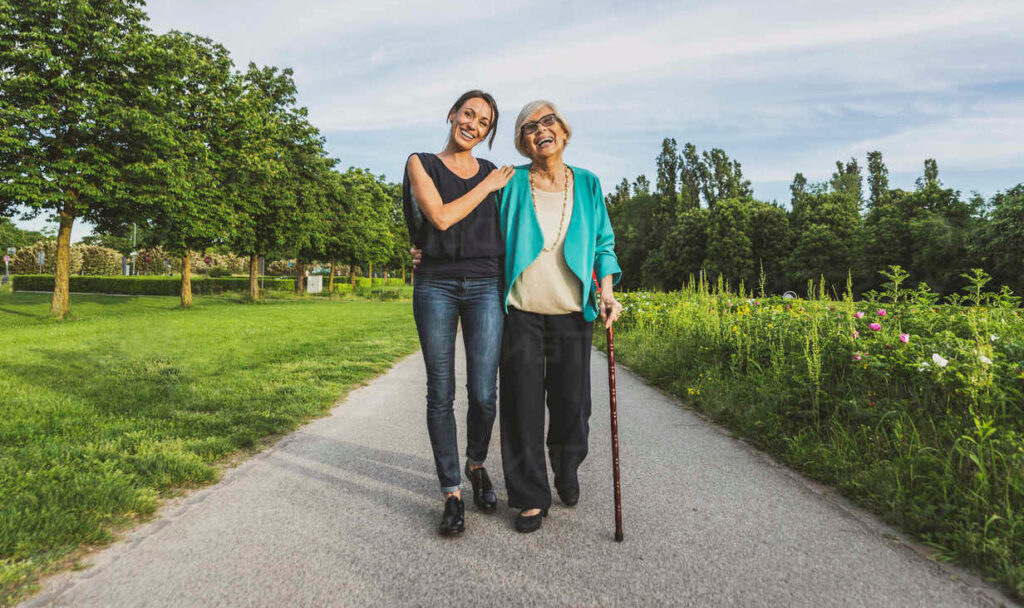 Residential Home Visiting Team (RHVT)
As part of our ethos of helping English speaking people, the frail, infirm and disabled, a team of our volunteers visit Residential Care homes on the island. The residents always look forward to the visits from Age Concern volunteers giving them a break from the Residential Home routine.
Visiting and Befriending
Imagine you, or someone you love, feeling lonely or isolated? Would you benefit from someone to talk to regularly?
The volunteer is so helpful and cheerful. I look forward to her visits and she helps me a lot. I feel more optimistic about things because I know I am not alone.
We support lonely and isolated older people, living on the island of Mallorca, with a volunteer to help with shopping, have a chat, or just be a friend.
Unfortunately, this service is unable to provide personal care, tenancy support or domestic help, but if you require any of these please contact Age Concern Mallorca who will be able to point you in the right direction for the assistance you need.
If you think that you, or a loved one, would benefit from this kind of support, get in touch with Age Concern Mallorca today!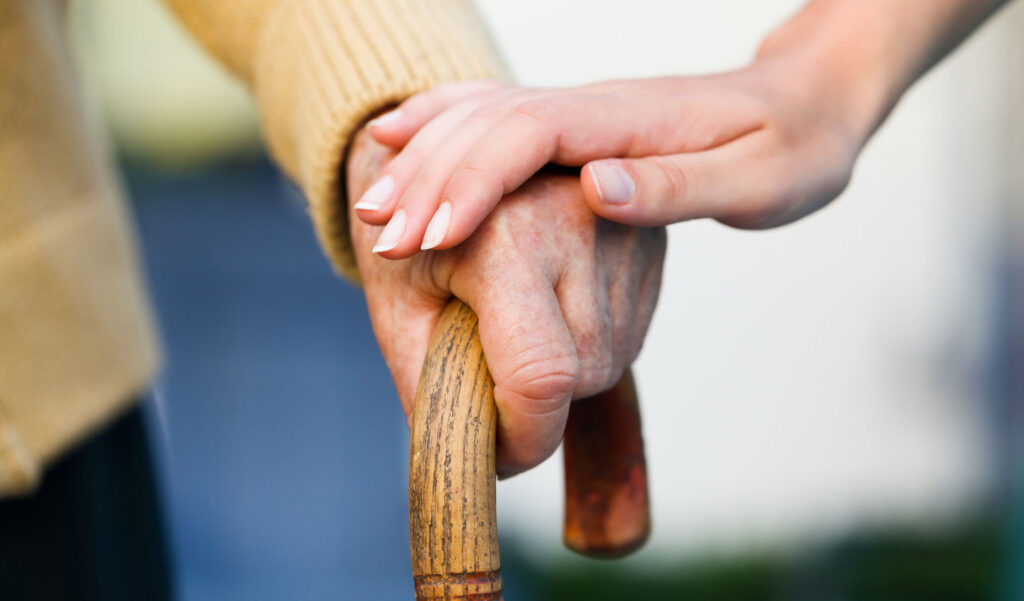 Equipment Loan
A full range of bathroom aids including toilet raisers, shower chairs, bath stools, bath seats and more. For the bedroom the range covers commodes, back supports, bed blocks, bedpans and various other items to ensure comfort at home whilst the patient is confined to the bedroom. Mobility aids include wheelchairs, Zimmer frames, rollators, crutches, and walking sticks.
Panic Button
Are you or a loved one, Neighbour or Friend living alone but want to stay in your own home. A personal alarm gives users the freedom to live independently in their own home. With the touch of a button worn around the wrist or neck, the user can call the 24-hour English Speaking emergency response centre for help should they have an accident when alone.